Doing Good Business
Gaining the trust and confidence of our customers, suppliers, partners, investors, bankers, governments, and regulators is our priority.
Anti-corruption & Bribery
Digitalisation & Innovation
Quality & Customer Satisfaction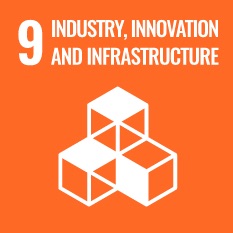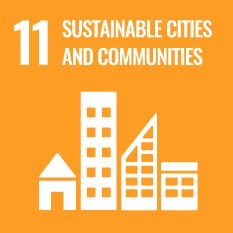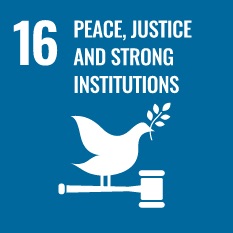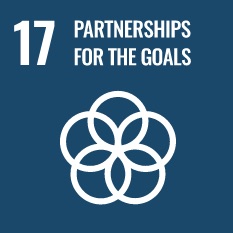 Protecting the Environment
Our corporate policy and philosophy includes the essential aspect of protecting and preserving the environment.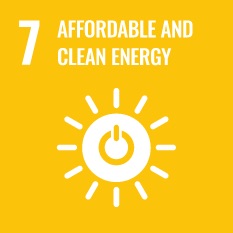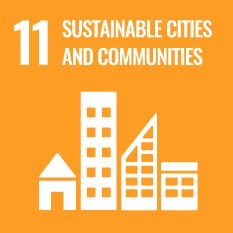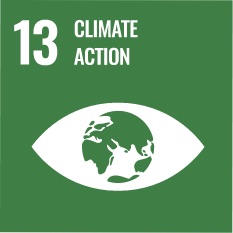 Championing Employees as Our Greatest Asset
We place significant importance on the health and well-being of its workforce to maintain a flourishing workplace that fosters a culture of performance, meritocracy, and professional growth.
Occupational Safety & Health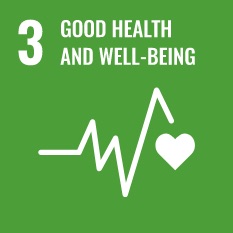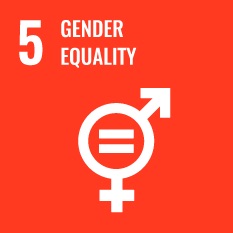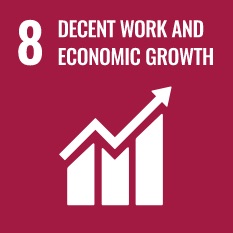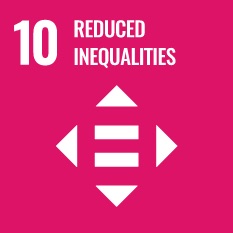 Building and Enabling Better Communities
We believe that generating a positive social and economic impact on our communities is mutually beneficial.